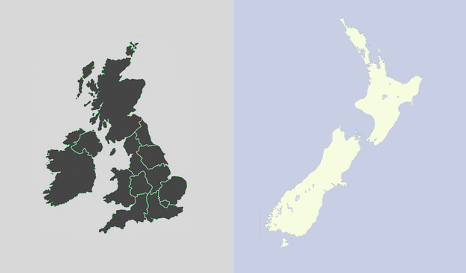 We deal with clients in both the UK and NZ. 
We were founded in the UK in 2009 after some years in London Corporate web development.
We will help the success of your business, with a website which can be viewed on any device, fast loading and a joy to administer. Your visitors will enjoy the responsive experience, and your website will be ranked preferentially above websites that don't offer this.
We will take care of site back ups, hosting and other technical things for you. 
You will be pleasantly surprised at the cost, its very possible that this will be paid for very quickly, by the increased business you will get.
Meet the team
We are a small, but global  company. A good collection of talents and people.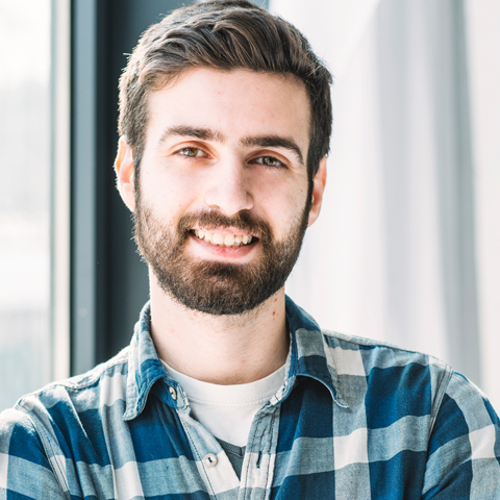 Andy Martin
Customer Management. Marketing. Photography.
Peter Watson
Lead Developer. CMS Creator.Customer Relations.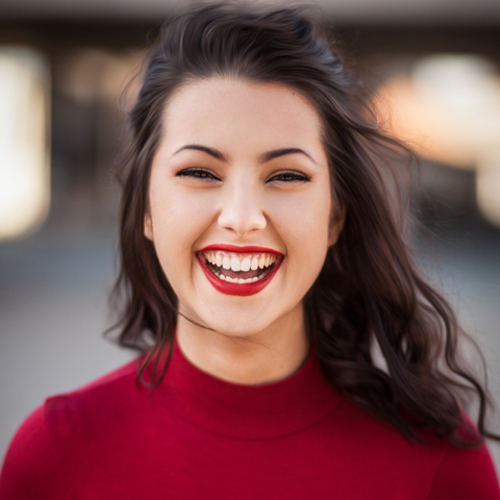 Holly McKay
Design, Sales, Admin.
Grace Lee
Serverside Management.Database Programming.
The content for this website is in the process of being completed. 
Pop back and keep updated. Cheers!